COMPANY LE XI BUILDING MANAGEMENT SERVICES IN HAI PHONG
With 10 years of experience in the management, operation and exploitation of buildings in Hai Phong. Lexico has managed and operated condominiums and apartment buildings as Operation Management Unit, Management Board, Investor, Apartment Owner. Lexico has accumulated a series of Building Management Processes and Standards according to Southeast Asia standards and is suitable for the working environment in Vietnam, contributing to improving the work of "Green Management - Clean Services" for with Buildings.
Lexico has consulted, operated, and consulted to build buildings into a civilized, courteous, united, full of humanity and high-efficiency community.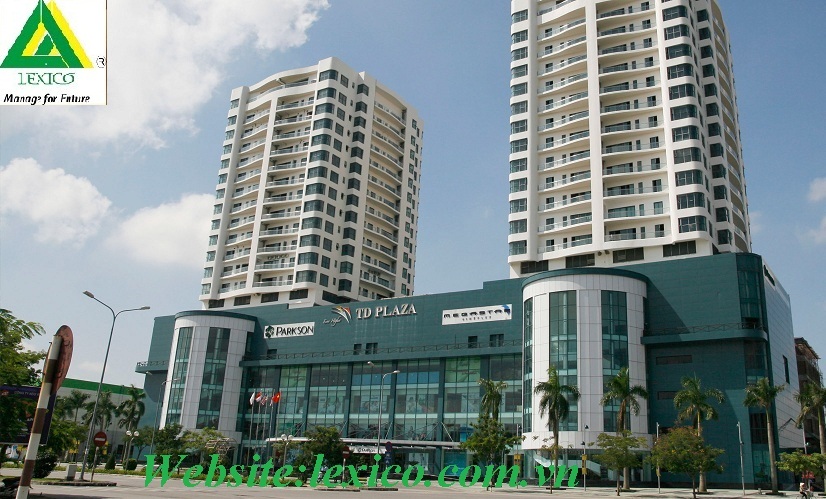 Certificate of Lexico Company: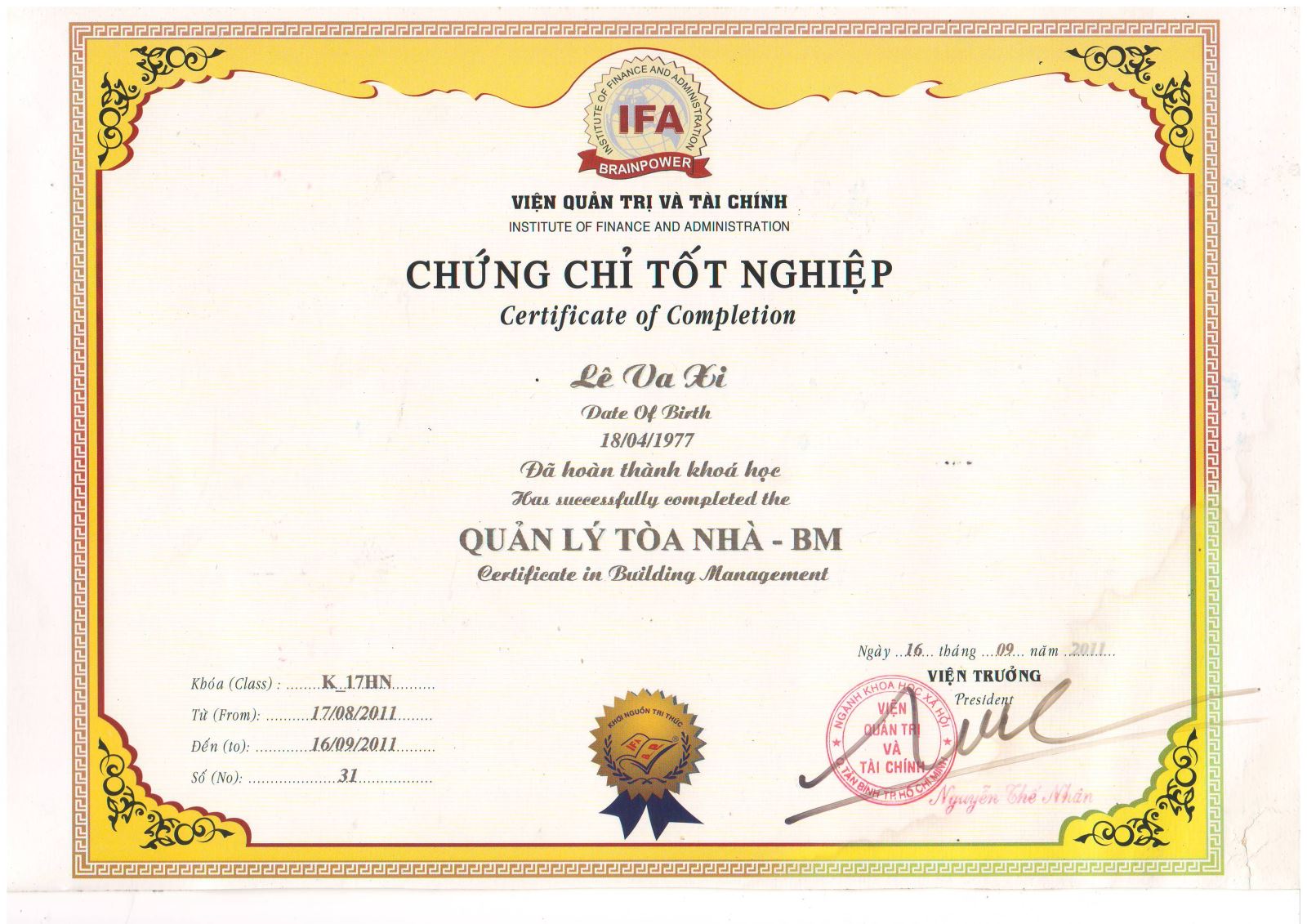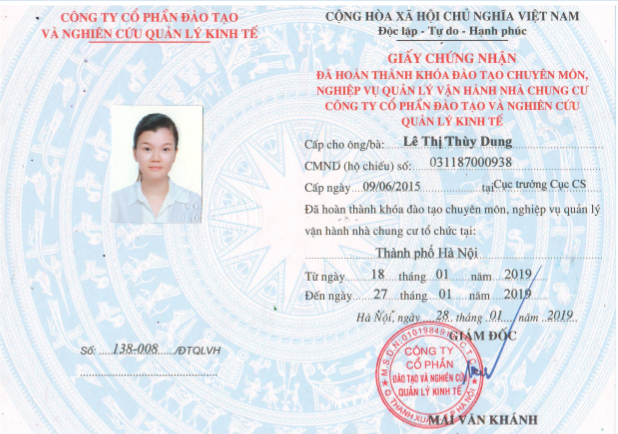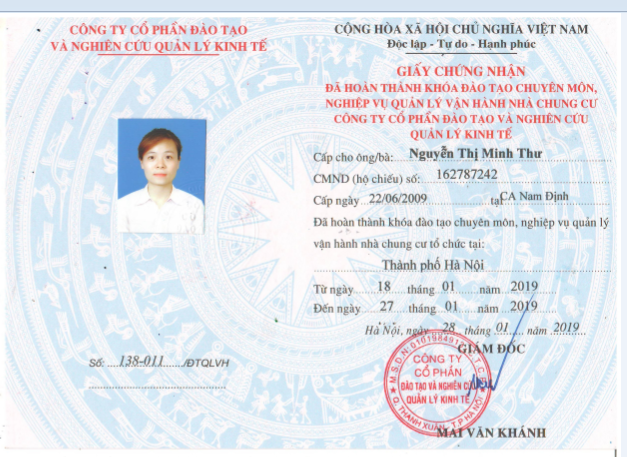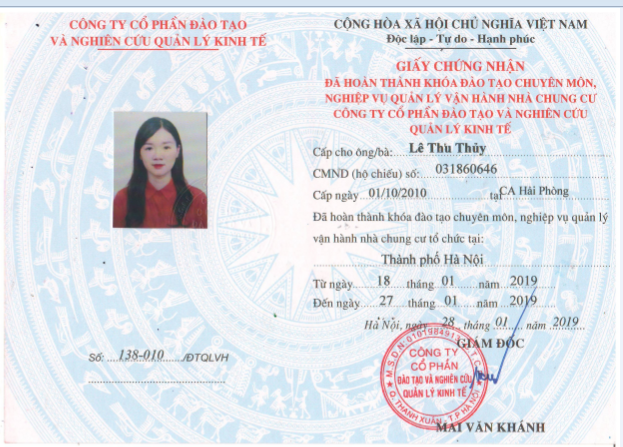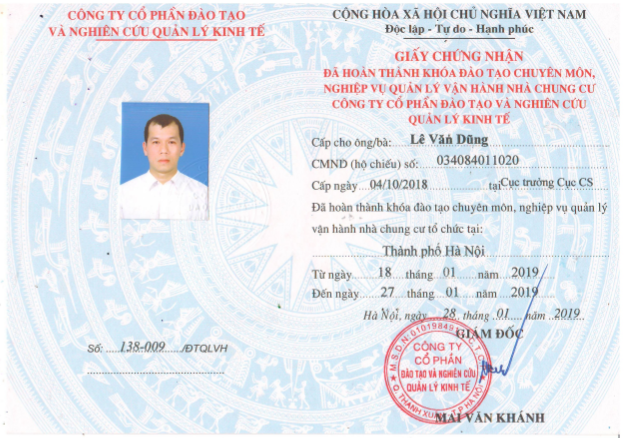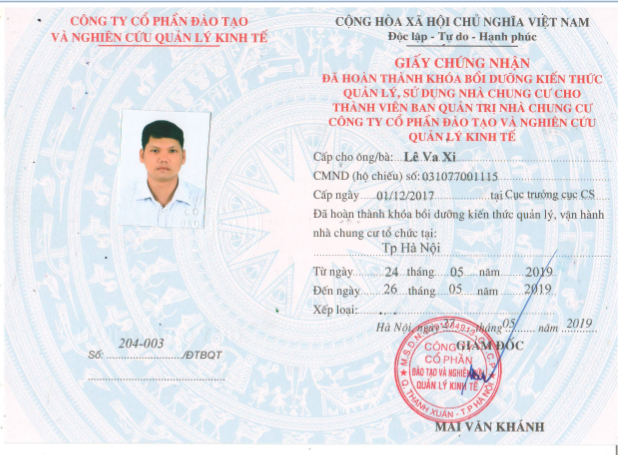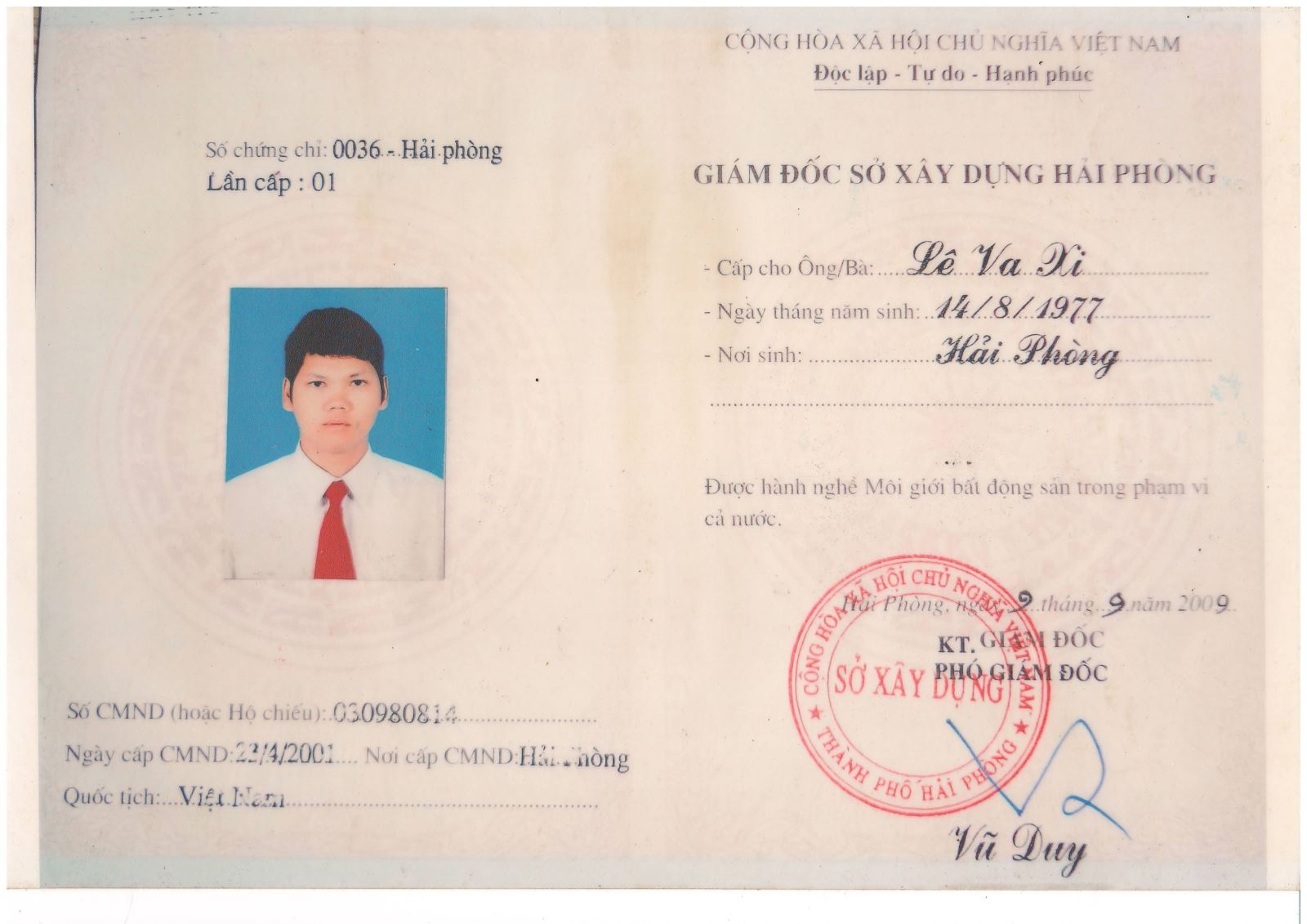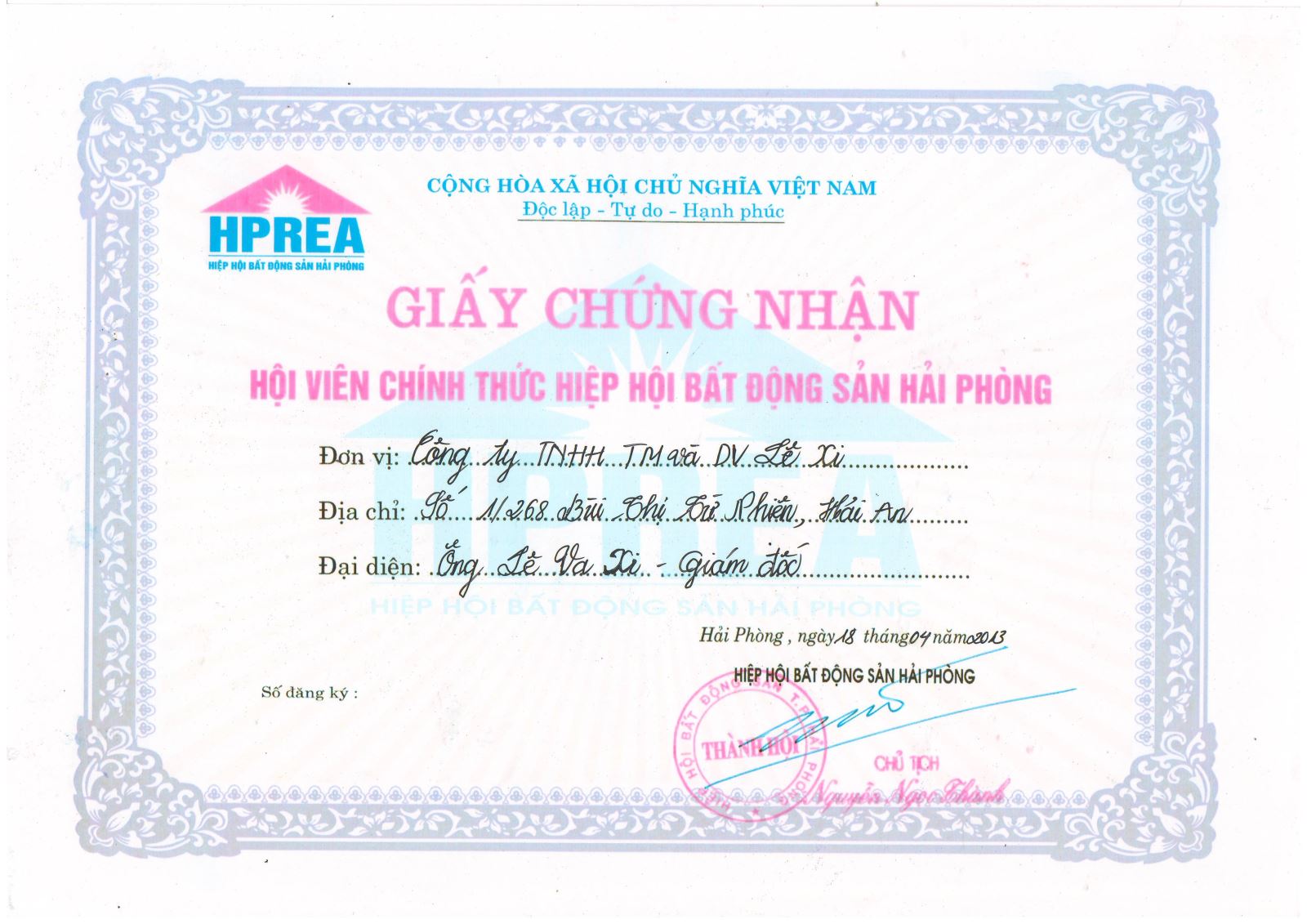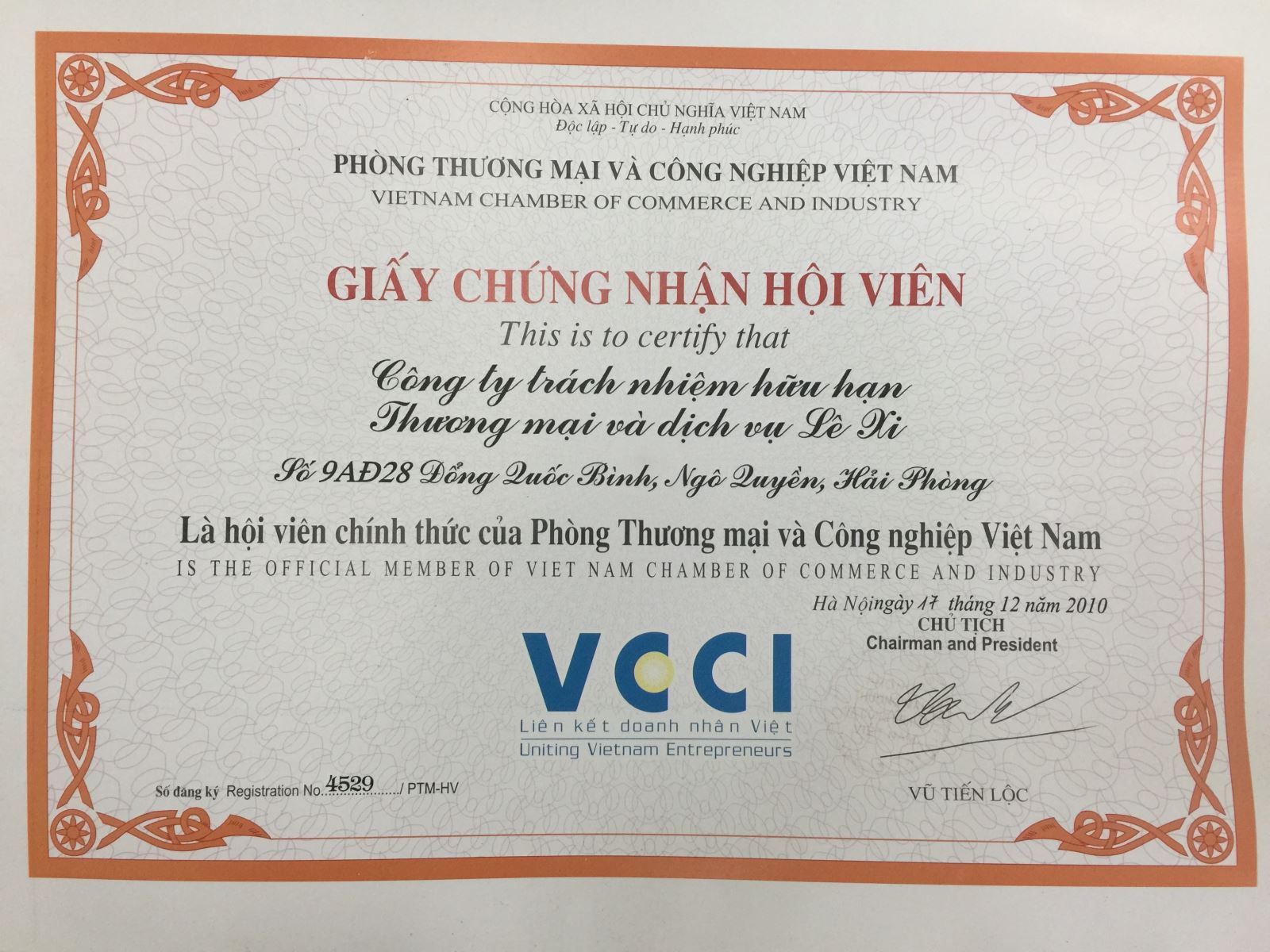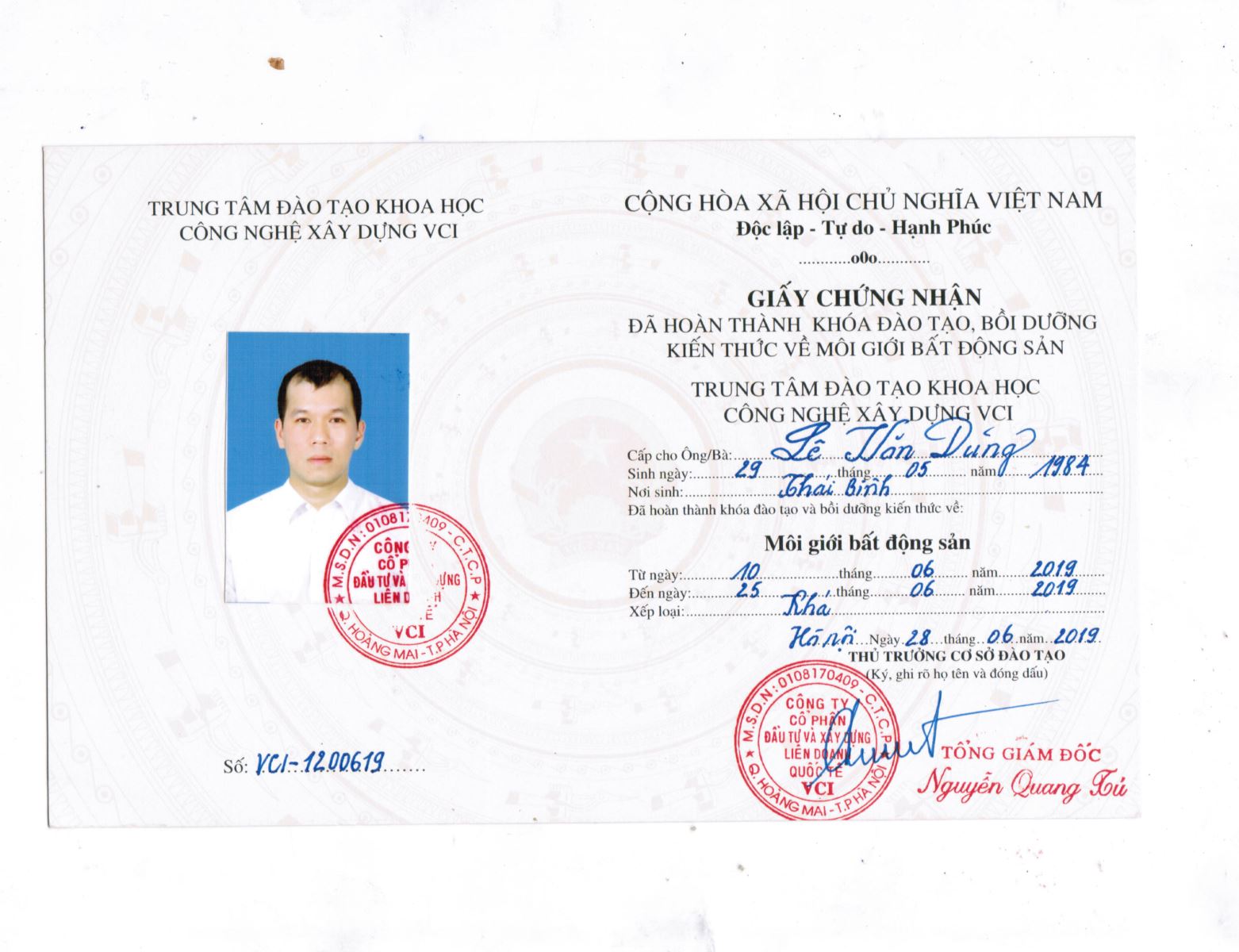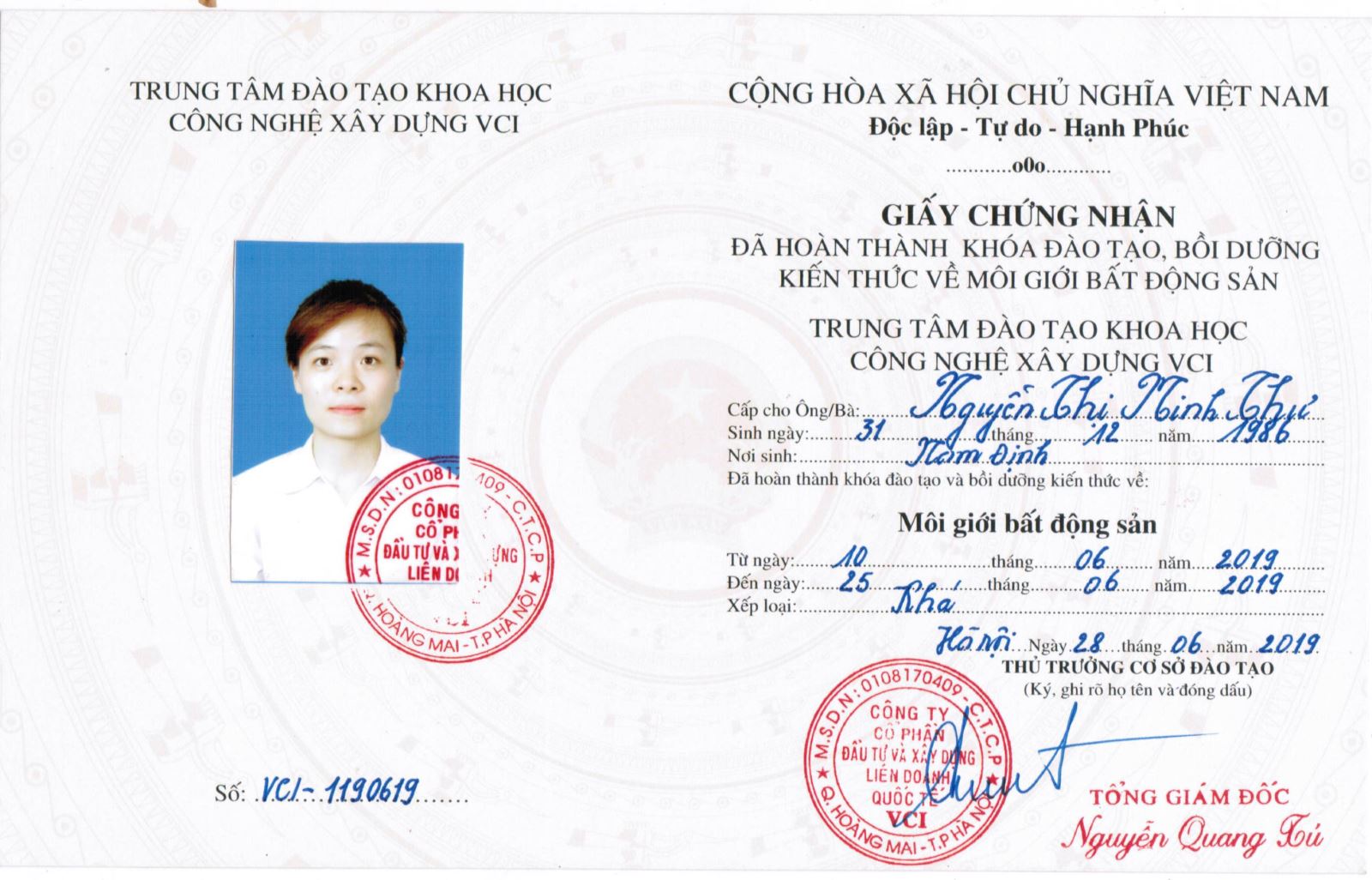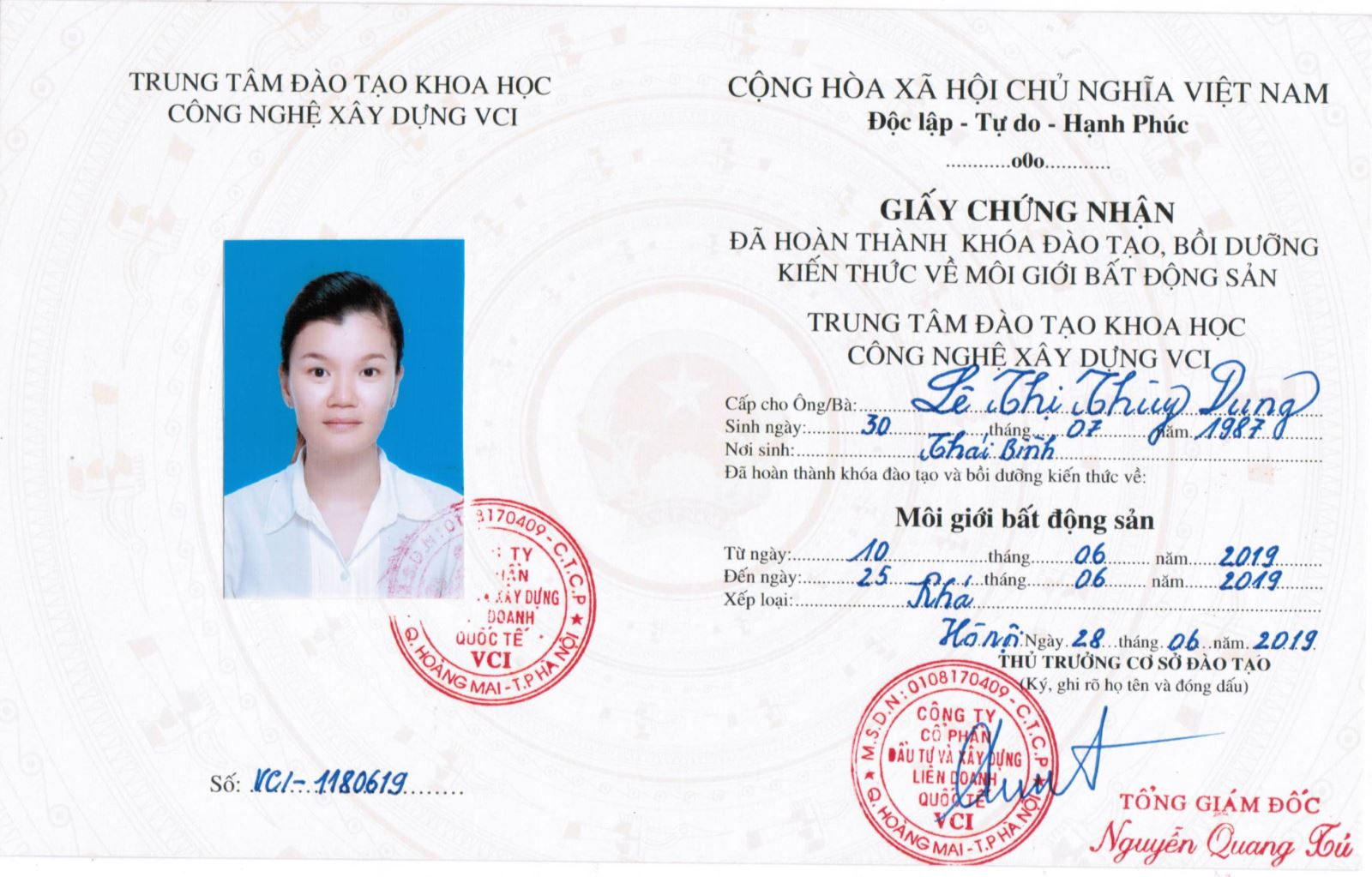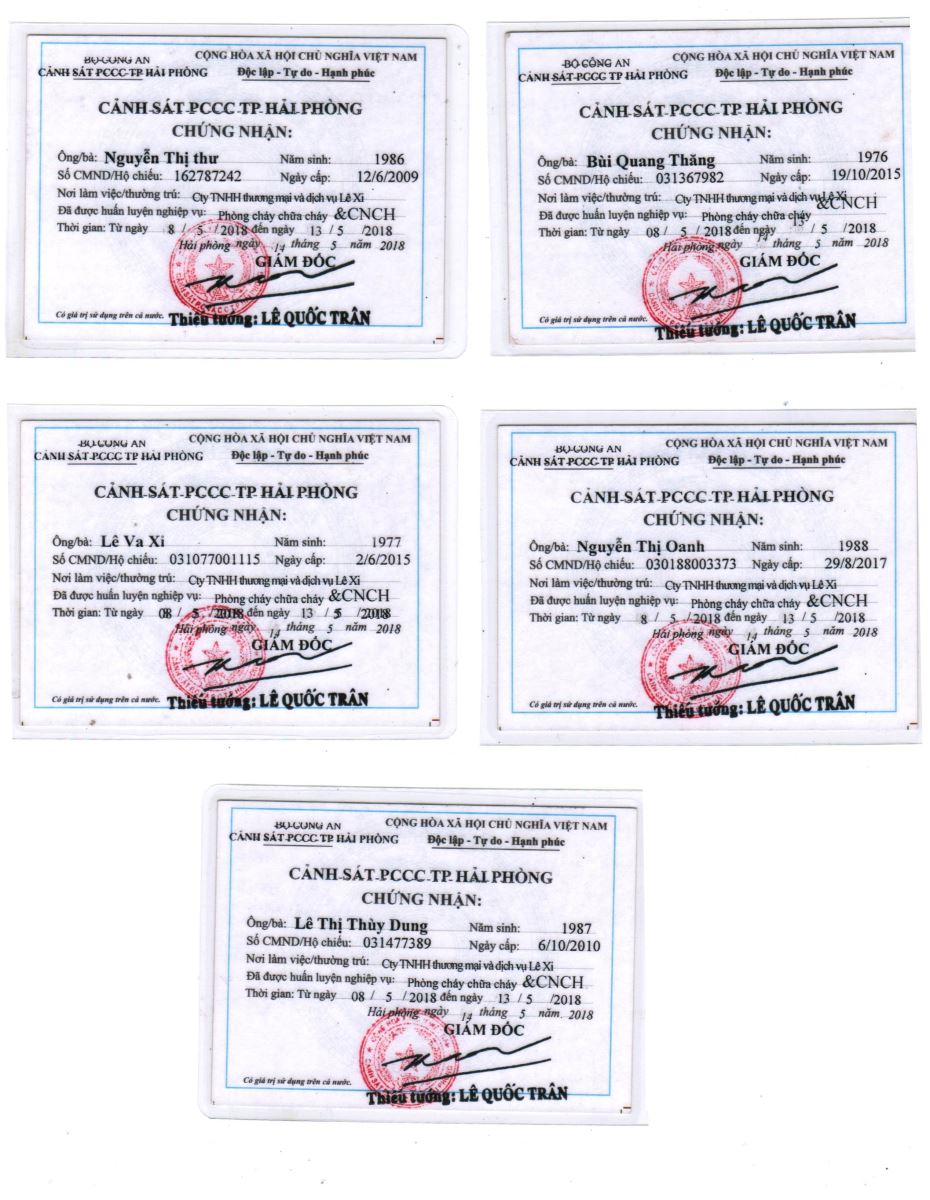 For further information, please contact us :
Mobile : 0906182555 ( Ms. Dung)
Email: thuydung.lexico@gmail.com
Website : www.quanlychungcuhaiphong.vn - www.lexico.com.vn